Cliffside Labs is a full-service, clinical laboratory serving the needs of the healthcare continuum.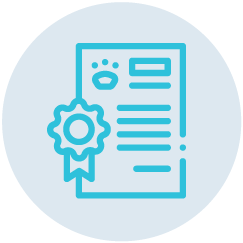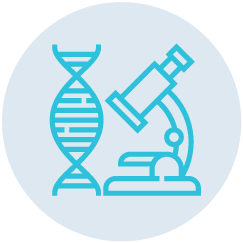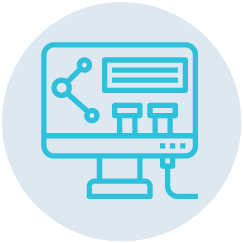 STATE-OF-THE-ART EQUIPMENT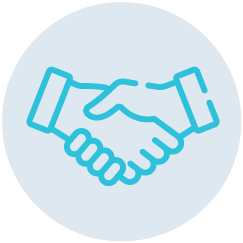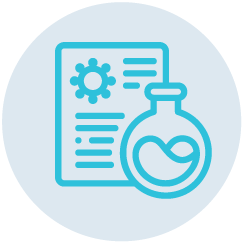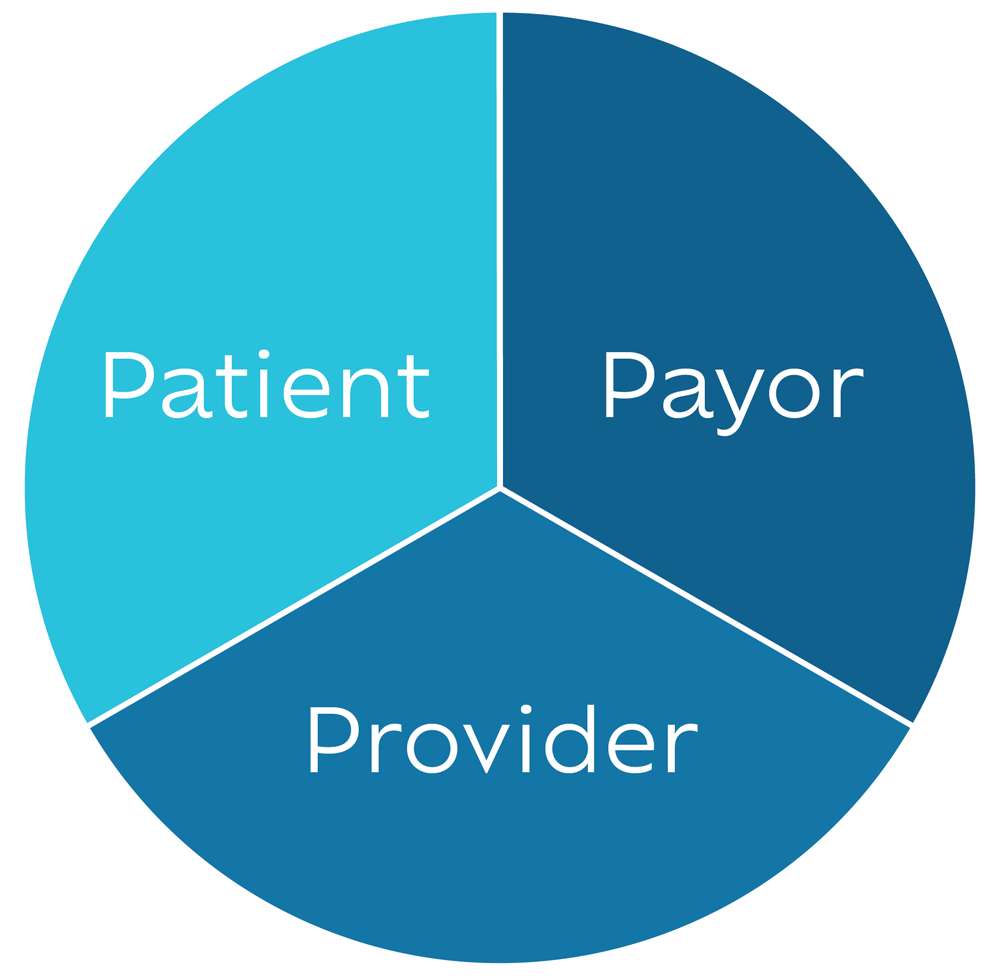 Precision Medicine + Preventative Healthcare =
Improved Patient Outcomes through Value-Based Care
Patient-focused, fully licensed and accredited, Cliffside Labs offers a broad range of diagnostic testing and services to help diagnose, prevent, and treat disease.
Cliffside Labs relies on state-of-the art equipment, technologies, and processes to deliver accurate results, quickly and efficiently.